Ticket vouchers never expire and can be redeemed at your local movie theater box office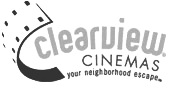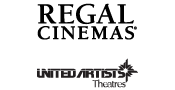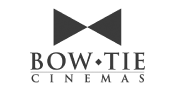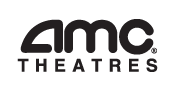 How movie ticket vouchers work:
Identify Company
of Local Theater
Purchase Vouchers
for Theater Company
Exchange at Box Office
for showtime
AMC / Loews / Magic Johnson Theatres
$11 Black Tickets
Valid for one admission to any movie.
$5 Popcorn / $5 Soda Food Vouchers
Valid for regular size refreshments.
Note: Price per voucher
Valid at any AMC Theatres location in the United States. Subject to surcharge for 3D, IMAX, AMC Prime, alternative content, dine-in-theatres, film festivals, special theatrical presentations and premium services; location surcharges may also apply at select locations. There is a surcharge of $4 for 3D, $5 for IMAX 3D and $6 for IMAX Traditional at the Empire 25, 34th Street, 84th Street 6 and Lincoln Square 13 locations. At all other locations the surcharge is as follows: $3 for 3D and $4 for any IMAX showing. No expiration date on any ticket.
Regal cinemas / United Artists / Edwards
$10 Premiere Tickets
No Restrictions on use. Valid anytime.
No expiration date. Also valid at IMAX. Additional $1.50 surcharge at Manhattan locations ($2.50 surcharge at 42nd Street location)
City Cinemas / Village East Cinema / Angelika Film Centers
New releases excluded. The restriction is removed 2 weeks after the film's release at their theater.
Clearview cinemas 

/ Bow Tie 

Cinemas 
No Restrictions on use. Valid anytime.
National Amusements / Multiplex / Showcase / Cinemas de Lux
No Restrictions on use. Valid anytime.
Receive exclusive listings when you join our newsletter